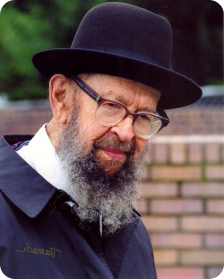 Rabbi Avigdor Miller was a towering figure among American Jews, a true gadol with an unrivaled understanding of Torah. His formative years in Baltimore and his years spent in Slabodka—immersed in Torah and mussar—shaped him into a fearless leader, helping him guide his kehillah through times of challenge and change, inspiring them to reach new heights in their spiritual growth.
Yet he never lost touch with the realities of the modern world. His brilliant mind and unwavering loyalty to Hashem made him a respected and beloved leader, in his shul and beyond, drawing countless individuals close to the Torah. As the rabbi of Bais Yisroel of Flatbush, he transformed the community—with a heart full of love and a fierce commitment to his ideals.
He looked at the ordinary and saw layers of meaning. He probed beneath the surface and saw purpose and significance. Every ordinary object held the key to worlds of possibility and potential.
"It is marvelous how many are the opportunities to achieve greatness in this life"
Rabbi Avigdor Miller, Awake My Glory
"The skin of the apple is superior to the most cunning man-made packaging. The fruit skin contains oil which renders it waterproof, and it is not affected by heavy rains during the months of growth and ripening. But in addition, this oil possesses the characteristic aroma which renders the fruit more desirable. But the fruit skin has additional functions, for by its color it indicates the state of ripeness… The color also has the important function of making the fruit attractive, to arouse the appetite of the beholder."
Rabbi Avigdor Miller, Rejoice O Youth
The Spark that Set Off a Wildfire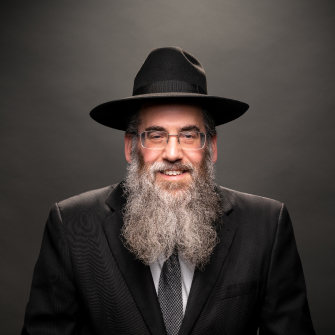 During Rabbi Miller's lifetime, his students flocked to hear him speak, eager to learn from his wisdom and insight. And after his passing, his teachings continue to inspire and guide the Jewish world through countless recorded shiurim.
Rabbi Miller lives on.
For years, Rabbi Amichai Markowitz listened to these recordings, finding himself unfailingly uplifted and enthralled by Rabbi Miller's timeless wisdom, notably the Q&A sessions, in which Rabbi Miller answered every off-the-cuff question with his usual calm and focus, as if he had prepared beforehand.
One day, after hearing a Q&A that particularly resonated, Rabbi Markowitz transcribed it for himself for later review, and on a whim, emailed it to a few friends.
The feedback came fast—they wanted more.
Toras Avigdor was born.
"Learning what's truly important in life and how to focus our thoughts is 100 percent to the credit of Toras Avigdor!"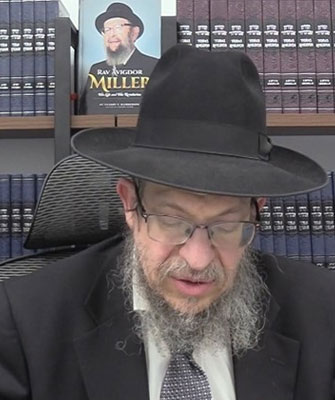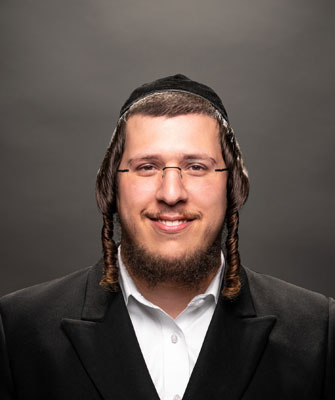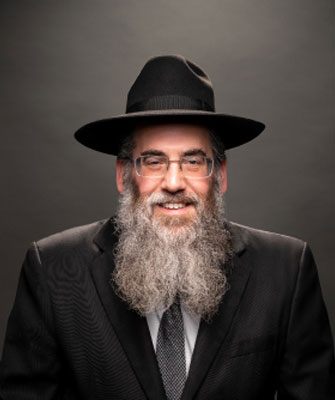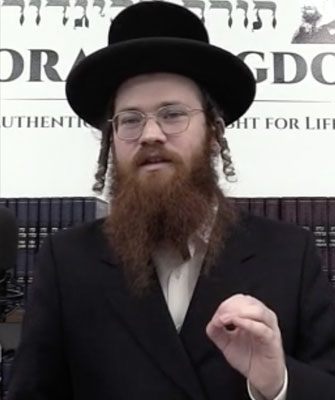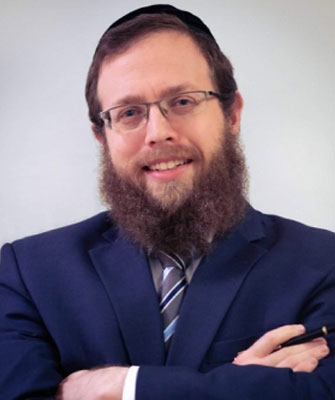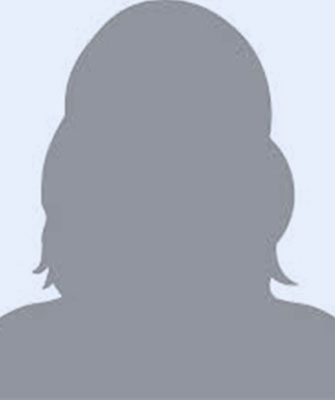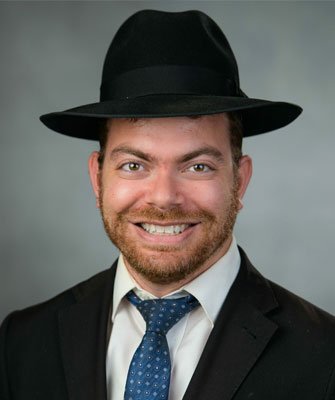 Countries across the globe
"Now I am talking to Hashem, thanking Him, looking for the chessed in everyday life and living with bitachon when I have setbacks."
"As a teenager growing up in a small frum Jewish community in the Midwest, Rabbi Miller was pivotal to my spiritual development. I read all his books. I loved his straight-shooting non-politically correct ways of saying things. No one else in my surroundings was addressing the issues of wider society confronting me in those days. And now, Rabbi Miller is inspiring me once again. Now I am talking to Hashem, thanking Him, looking for the chessed in everyday life and living with bitachon when I have setbacks. It truly isn't hard; you just have to know what to do, and Rabbi Miller explains how in an easy-to-understand way. Every week I wait for the parshah booklet so I have my inspiration for Shabbos and plans to implement during the next week!"