Q&A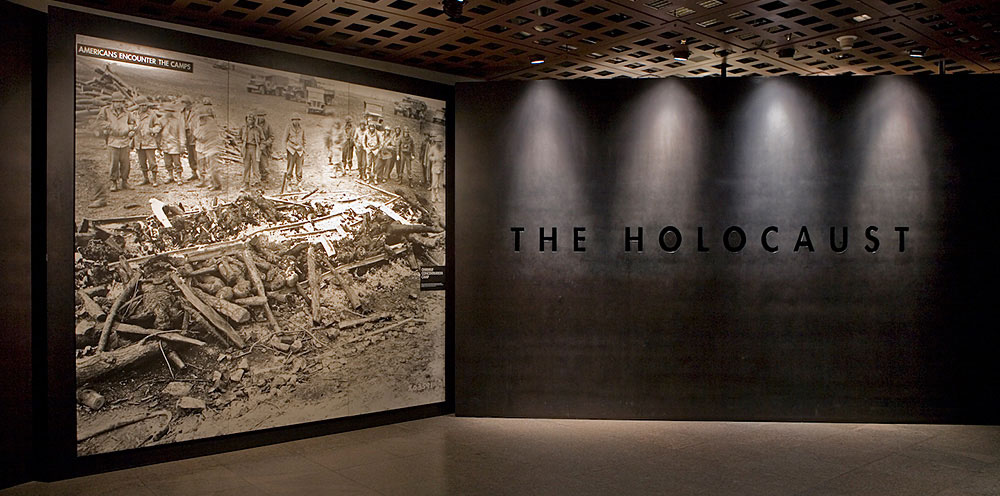 Q:What is the Rav's opinion of the proliferation of Holocaust museums and memorials?
Q:The expression that the Jews in World War II went like sheep to the slaughter, is that true?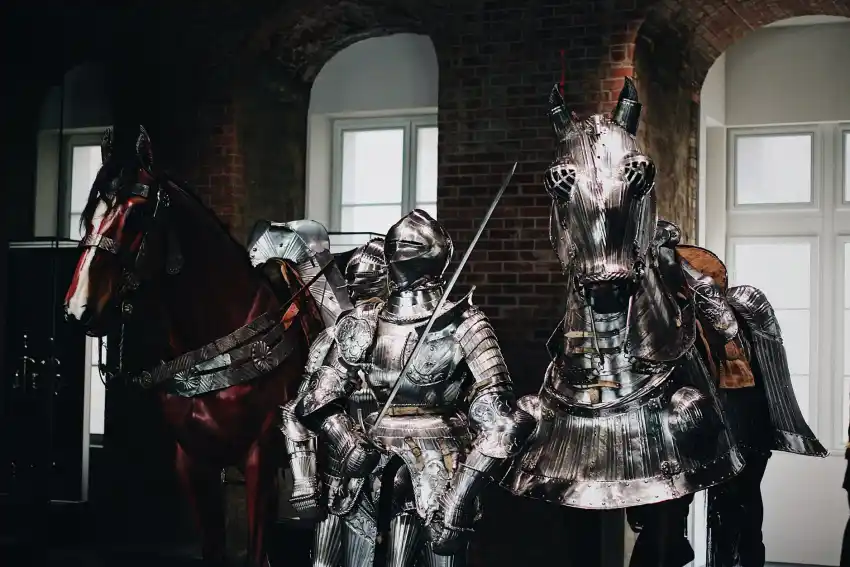 Q:You've spoken quite harshly about the liberals, saying that they're a danger to America. Which is worse, the old-fashioned Christians who killed millions, or the modern day liberals who stress civil rights?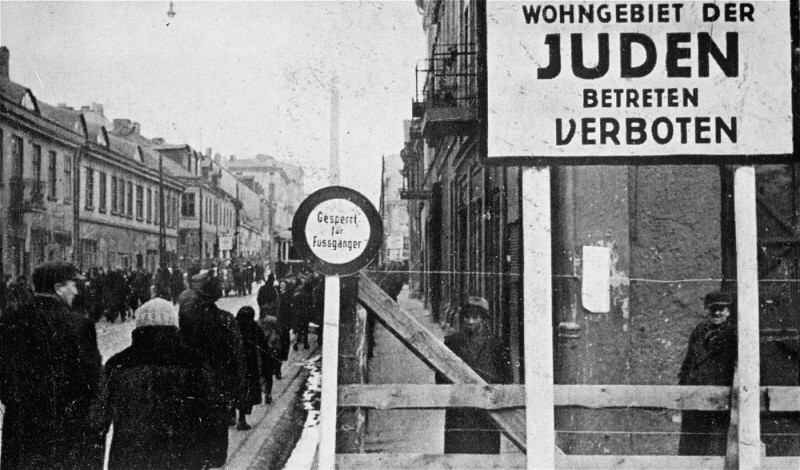 Q:If we went into Exile because of our sins, doesn't that make things only worse by sending us out to live among the gentile nations?
Q:If Purim got its name על שם הפור, because of the lot that Haman cast, why isn't it called Pur instead of the plural Purim?
Q:Should religious Jews be careful to have neat and clean homes?