Q&A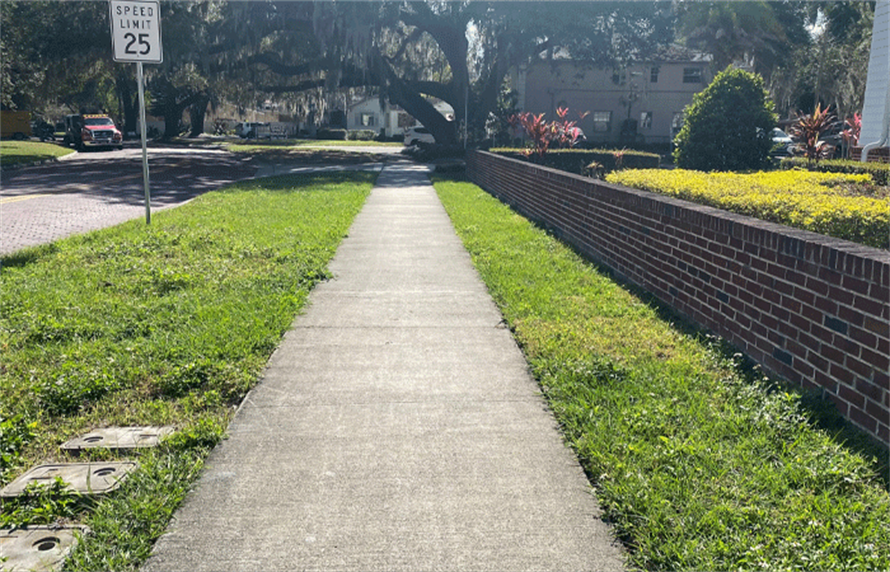 Q:How does a bachur counter the effects of pritzus and immorality in the street?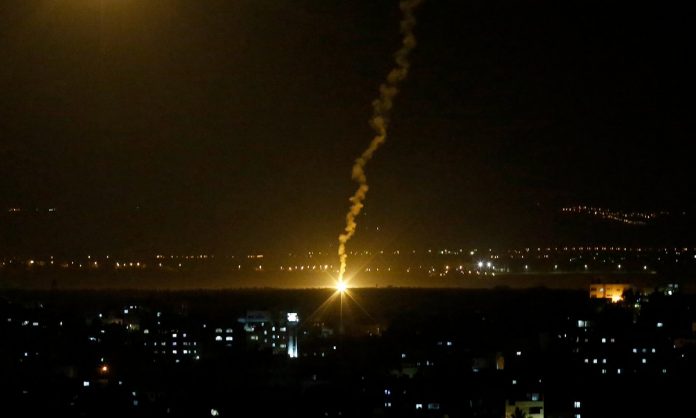 Q:You made a statement earlier that the Jews in Israel today are in Galus. Can you explain that?
Q:Is it wrong to allow one's children to read Disney books like Mickey Mouse and things like that?