Q&A
Q:Why should a Jewish woman attempt to look beautiful for her husband?


Q:How should one react if they find that they don't love their partner anymore like they did in the beginning?
Q:How can we be really sure about our future partner's true character before marriage?
Q:Should a man say anything to his mother if he knows his mother is saying not nice things to his wife?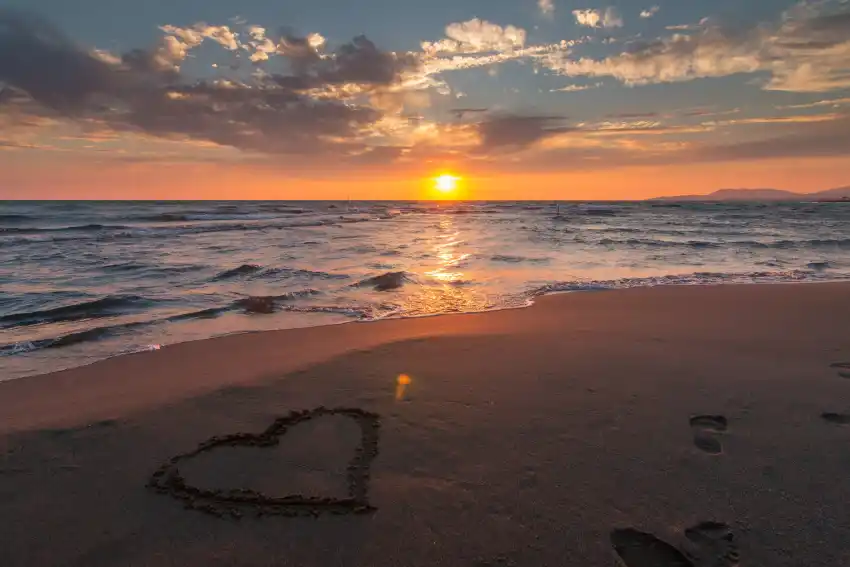 Q:Is it proper for husband and wife to hold hands in the street?
Q:Recently I was at a wedding where at the chuppah the rabbi said that the kallah should also give a ring to the chosson. What do you think about that idea?