Q&A
Q:What is the definition of Gehenim? And how important is it in Judaism?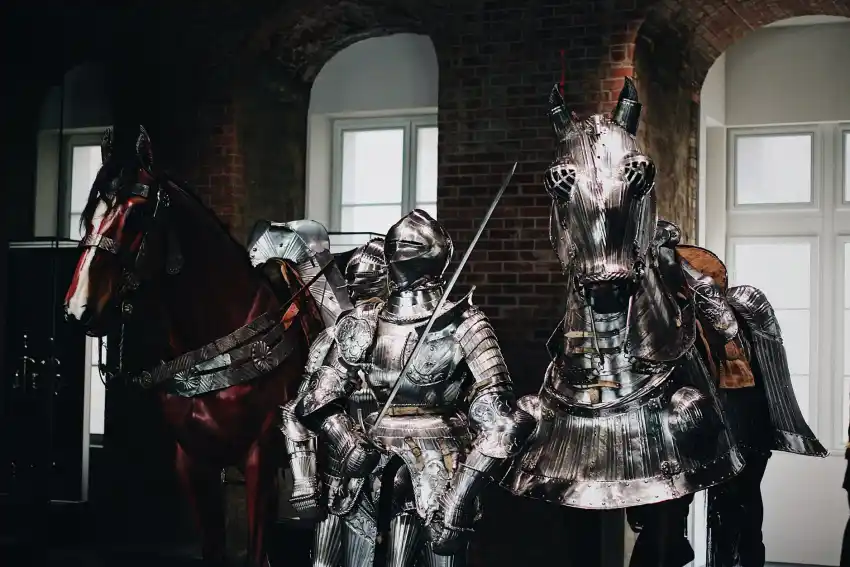 Q:You've spoken quite harshly about the liberals, saying that they're a danger to America. Which is worse, the old-fashioned Christians who killed millions, or the modern day liberals who stress civil rights?
Q:Should religious Jews be careful to have neat and clean homes?