Q&A
Q:What is one of the lessons that we can learn from the korban pesach?


Q:If Purim got its name על שם הפור, because of the lot that Haman cast, why isn't it called Pur instead of the plural Purim?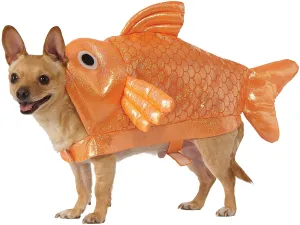 Q:What should a parent tell a child that wants to get a pet like a dog or a goldfish?