Q&A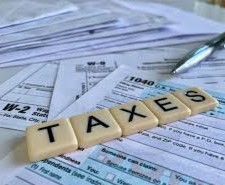 Q:Does ואהבת לרעך כמוך apply to non-Jews as well? And if not, does that mean it's permissible to cheat them in business or to lie on our tax returns?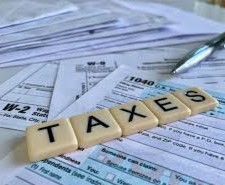 Q:The Megillah says that the reason that Haman gave Achashveirosh for why the Jews had to be killed was "ואת דתי המלך אינם עושים – And the laws of the king they don't follow" (Esther 3:8). And Rashi says that Haman was saying לתת מס לעבודת המלך – that the Jews are not paying their taxes. Is not paying taxes a logical reason for killing the Jews?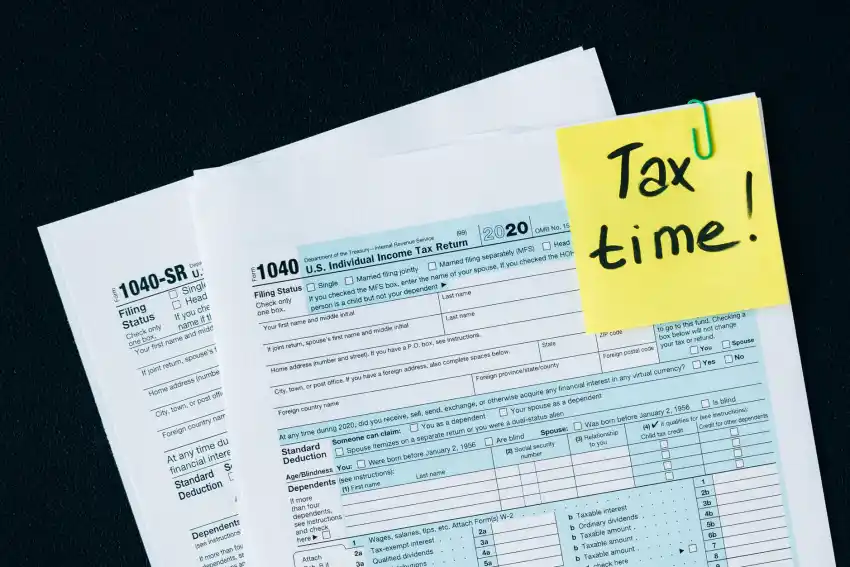 Q:How should we respond to the fact that many frum people are cheating on taxes?