Q&A
Q:Is it more of a mitzvah to say the whole seder hatefillah every morning or to say part of the davening and think more into the meaning of what I'm saying?



Q:You said before that there are certainly Jews who fall into the category of reshaim. What are our obligations towards a Jewish rasha?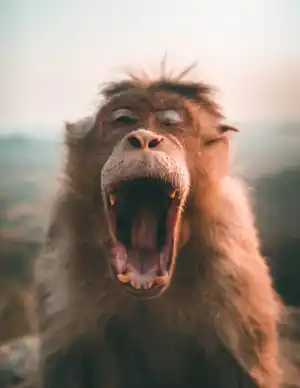 Q:Is it an aveirah to yawn during davening if the yawning is involuntary?