Q&A
Q:On Yom Kippur are we trying to do תשובה מאהבה or תשובה מיראה? Are we repenting because of love of Hashem or because of fear of Hashem?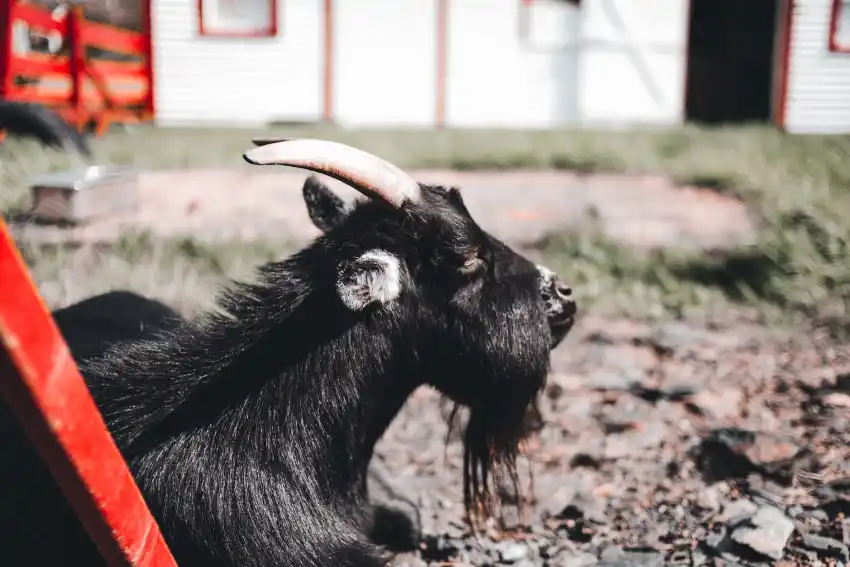 Q:The Rambam says that the sa'ir hamishtaleiach, the goat that is pushed off a cliff on Yom Kippur, is mechaper even without teshuva. How does that work?
Q:You said before that every act lasts forever and that this includes aveiros. So what happens to the aveirah after a person does teshuvah?
Q:What should be the first thing one should correct before Yom Kippur?
Q:How can we eat a big seudah with simcha on Rosh Hashana when we're being judged and our fate is in the balance?
Q:Why does Yom Kippur come after Rosh Hashana? Wouldn't it be better to do teshuva before Yom Hadin?